IDD Innovation Disruption Digital Transformation
Keynote Speaker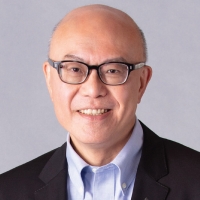 Ar Donald CHOI Wun Hing, JP
Executive Director and CEO
Chinachem Group
design can make the world a better place for all, Donald Choi is both architect and developer. Always with an eye on the responsibilities that come with altering the built environment, his inclusive approach means that the schemes he leads, reflect more distinctly the needs of their users.

Donald Choi joined Chinachem Group in 2018 as the Executive Director and Chief Executive Officer. Previously MD of the Nan Fung Group, and a Director of Foster and Partners, Donald has worked on a large number of high profile public and private projects worldwide. Alongside his professional career, he has held multiple leadership roles in NGO and professional bodies that focus on community, design and innovation. He is currently an Adjunct Professor at HKU, Trustee of Rhode Island School of Design, Advisory Committee Member of the HKTDC Infrastructure Development, Advisory Committee Member of PolyU Jockey Club Design Institute for Social Innovation, Member of HKU Campus Development and Planning Committee, President of the Hong Kong Institute of Architects, and Honorary Advisor of Hong Kong Workers' Health Centre. Donald is the Chairperson of the Construction Innovation and Technology Application Centre and also serves on the board of Habitat of Humanity Hong Kong, Hong Kong Green Building Council, Business Environment Council, Hong Kong Design Centre and the Hong Kong Science and Technology Parks Corporation.
Distinguished Speakers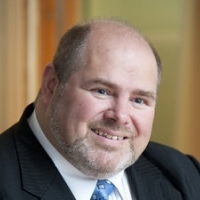 Mr. Anson BAILEY
Head of Consumer & Retail, ASPAC
KPMG in China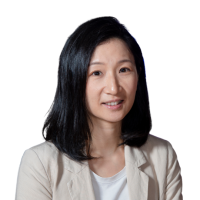 Ms. Christine CHAN
Commercial Director
foodpanda Hong Kong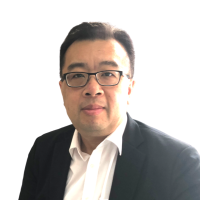 Mr. Philippe CHAN
General Manager
YouGov Hong Kong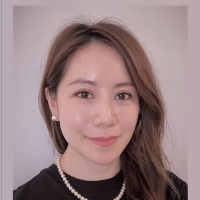 Ms. Reginia CHAN
Partner, FinTech & Blockchain, Consulting,
Deloitte China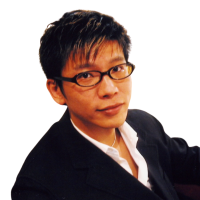 Mr. Ringo CHAN
Creative & Branding Director
Ocean Park Corporation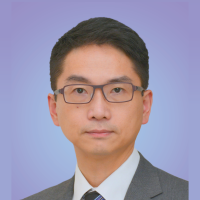 Mr. Nelson CHOW
Chief Fintech Officer
Fintech Facilitation Office Hong Kong Monetary Authority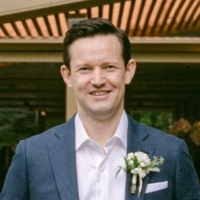 Mr. Tim EDMUNDS
Director, ESG – Sustainable Value Chains
PwC
transforming supply chains across Asia and delivering high impact for clients, with recent projects including:
Recycling network design for leading sports brand, converting used consumer goods back into new product
Manufacturing footprint redesign for leading jewellery firm, reducing business risk and carbon footprint
Waste optimization program for a leading NGO

Prior to PwC, Tim was the Director of a leading Retail Supply Chain consulting firm, focusing on Apparel, Footwear and Accessories across China and South East Asia. Tim holds an MBA from Hong Kong University of Science & Technology and a Bachelors in Mechanical Engineering from Monash University. Tim is also a certified Lean Six Sigma Black Belt and APICS Supply Chain Professional (CSCP).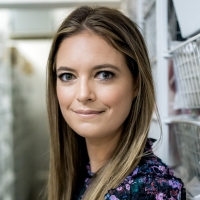 Mrs. Sarah GARNER
Sarah worked with some of the best luxury fashion companies in the world. Starting her career in Toronto as a Buyer for Holt Renfrew, Canada's luxury department store, Sarah became restless for change and was drawn to China, the geography with explosive growth in her industry. Sarah arrived in Hong Kong in 2007 and landed at Lane Crawford as their Womenswear Buyer. After several years of Milan, Paris and New York fashion weeks, Sarah moved on to a larger global inventory management role at DFS in their fashion division. From there she moved on to a dynamic and creative role at Shanghai Tang as Head of Product Development, Design, Merchandising, Planning and Visual Merchandising. Being immersed in the front lines of fashion consumption for over a decade left Sarah feeling disenchanted with the industry. She wanted to apply her experience to a side of fashion that offered solutions to the mounting environmental and social issues associated with the industry. The idea for Retykle started after her son was born and she confronted the issue of a closet full of outgrown clothes and the challenges associated with how to manage the cost and the hassle of a constantly rotating kids wardrobe. With her first hand experience and industry experience, she felt she was well positioned to create the solution.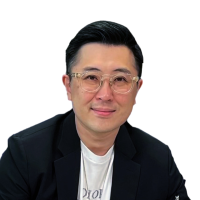 Mr. Gordon KWOK
Founder and CEO
Advokate Limited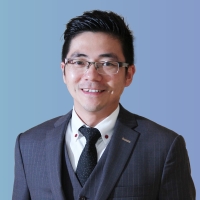 Mr. Martin KWOK
Director
Kwok Kam Kee (HK) Ltd.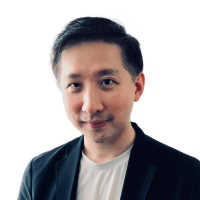 Mr. Gabriel KWONG
Co-Founder
Air World Limited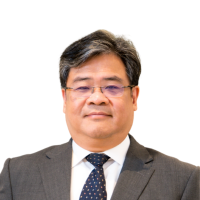 Mr. Dennis KUOK
Director of Supply Chain
Maxim's Group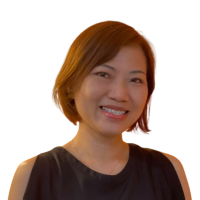 Ms. Betty LAM
General Manager, Group E-commerce & CRM
Dah Chong Hong Ltd.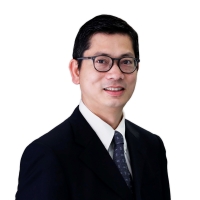 Mr. Samuel LAU
Managing Director – Integrated Logistics North Asia
Kerry Logistics Network Limited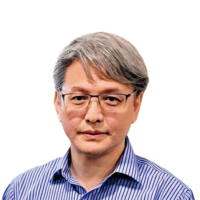 Mr. Rico LAU
Information Technology Director
LAWSGROUP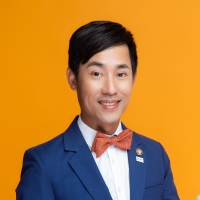 Mr. Jeff LAW
Managing Director
Sun Fat Heung Food Products Ltd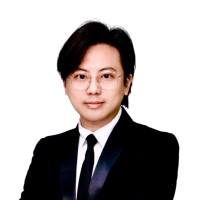 Mr. Kevin LEE
Founder & CEO
Redspots Creative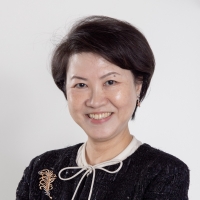 Ms. Anna LIN, JP, FCILT
Chief Executive
GS1 Hong Kong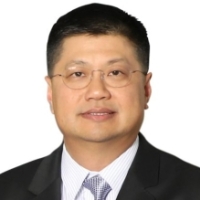 Dr. Stephen LAM
Chief Operating Officer
GS1 Hong Kong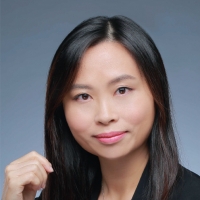 Ms. Heidi HO
Principal Consultant
GS1 Hong Kong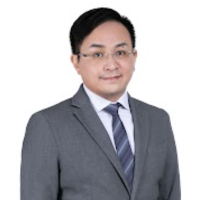 Mr. Lincoln CHAN
Head of Digital Services
GS1 Hong Kong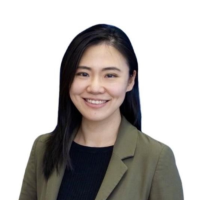 Ms. Mercy LIU
Head of Global Industrial Business
SmartMore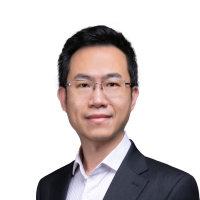 Mr. Wayne LUK
Head of Product & Service Delivery,
GS1 Hong Kong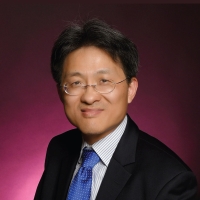 Mr. Joseph LUN
Chairman
The International Medical Co Ltd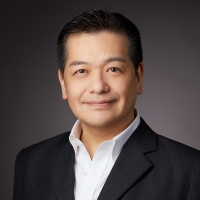 Mr. Louis MAH
Director, Group Information Technology
Maxim's Group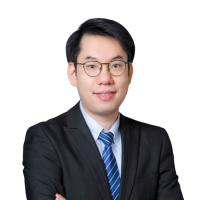 Mr. Ken MOK
Lead - Manufacturing Applications
Maxim's Group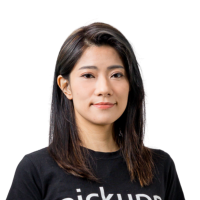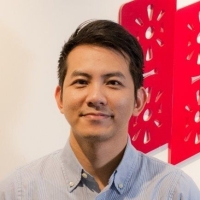 Mr. Danny SHUM
President of
TVB e-Commerce Group and CEO of Ztore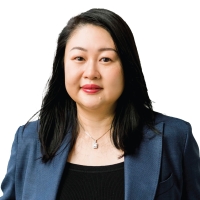 Ms. Sandy TAN
Executive Director – Institutional Banking Group
DBS Bank (Hong Kong) Limited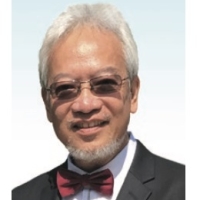 Mr. Simon WONG, BBS, JP
President
Hong Kong Federation of Restaurants & Related Trades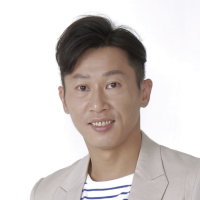 Mr. Vincent WONG
Greater China Project Director
Zenecom Group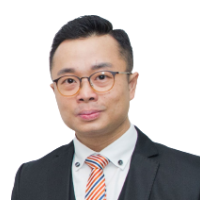 Mr. Keith WU
Vice Chairman & CEO,
Fulum Group Holdings Ltd.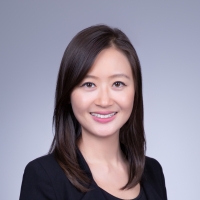 Ms. Ella YU
Vice President – Institutional Banking Group
DBS Bank (Hong Kong) Limited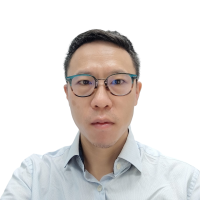 Mr. Dennis ZHENG
Senior Manager, International Logistics – Export Logistics Division
JD Logistics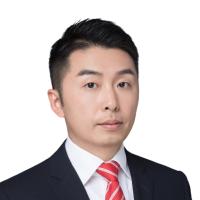 Mr. Patrick ZHU
Managing Director, Regional Head of Global Banking Corporates Sales, Asia Pacific Global Payments Solutions,
HSBC
Agenda
Morning Session
Afternoon Session